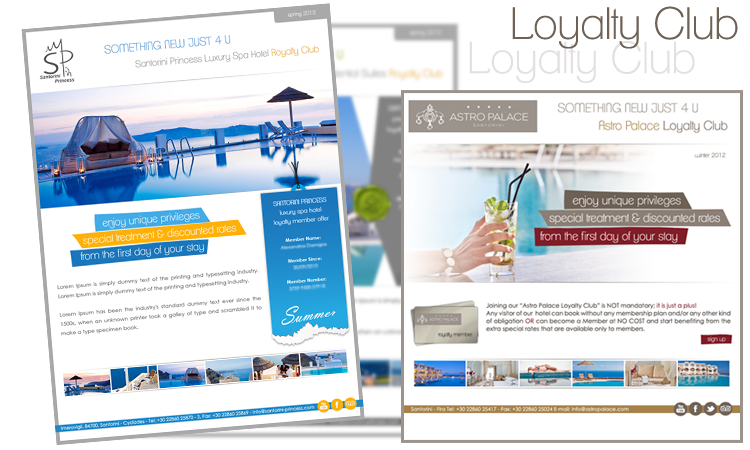 Once a guest, always a guest
Do you communicate with your client after check out?
Do you know how to handle guest loyalty and create repeat customers?
We can provide you with all the necessary tools and information in order to cultivate loyalty at your hotel and maximize your connection with guests that already experienced your product and service and make them want to visit your hotel again.