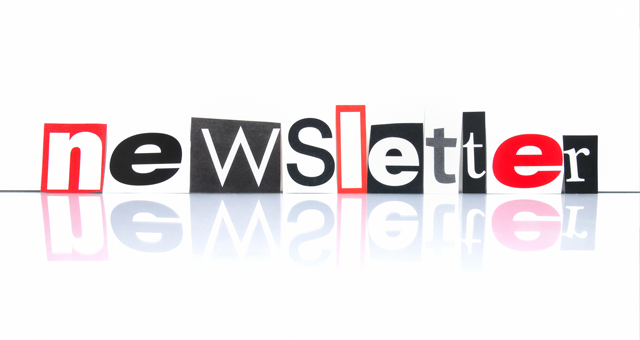 Let them know !
Maybe one of the most traditional ways of communication with existing and future clients.
But do you know how to create a newsletter that your clients will be interested to open and read?
Newsletters will most probably will never get out of fashion as a means of communication.
Let us show you the way to communicate more effectively.