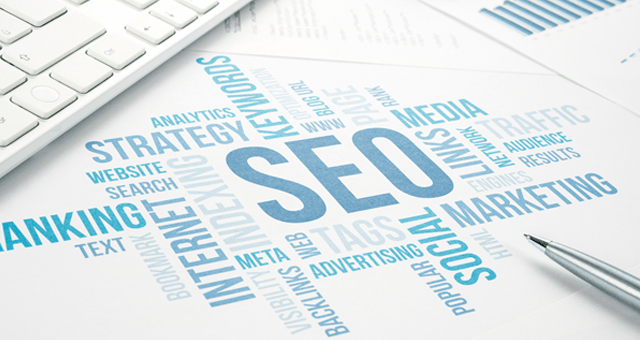 You have the website. Do you have the visibility?
Are you in the first places of the search results?
Is your potential client going to see you?
The website is an investment but it needs to be seen in order to produce revenue.
With all these competitors around you, how can you guarantee that you are going to be seen?
We have the tools, we have the know how and we now the secrets that produce high ranking results.