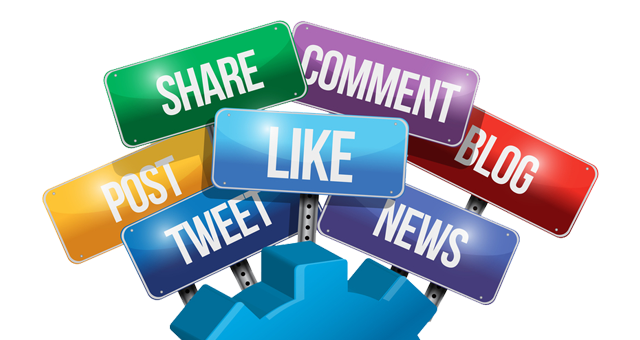 Social Media ... promote your hotel…
Hotel Social Media Marketing is how hotels join the digital conversation in order to get more customers in the future by enhancing their e-reputation, and therefore product/service perceived value toward targeted group of people.
Facebook
Twitter
LinkedIn
Pinterest
YouTube
Tumblr
Flickr and many more…
Recent reports show that client behavior is affected by social media as they have gradually replaced word of mouth.
We can create and handle your social media presence and actively promote your hotel.