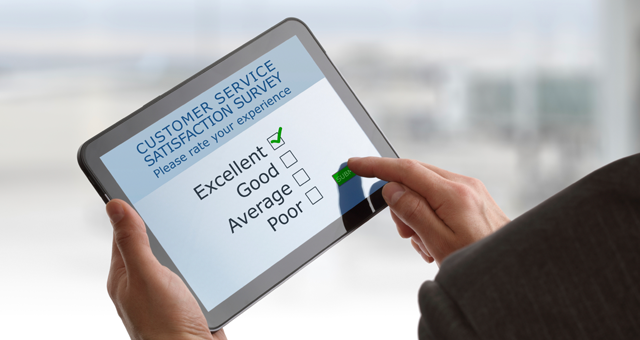 The best way to learn about your hotel is to listen to your guests.
You can make a list and create a questionnaire.
Let us make sure that you ask the right questions and that your guest will answer them.
Improve customer satisfaction.
Improve your services.
Be on the front line.