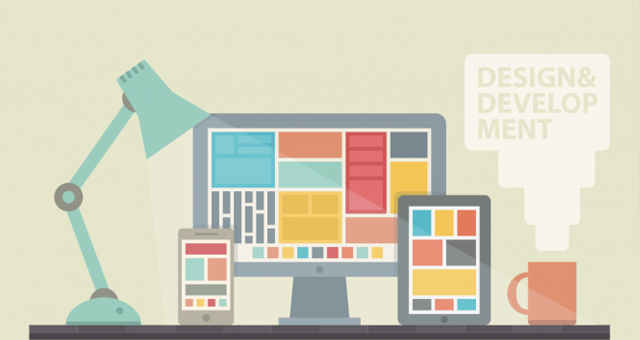 Templates are good. We are better!
We know that your property is unique.
We know that you want to pass this message to your guests.
We know that you don't want your site to be similar to the one of your competitor.
We provide you with a custom design website.
We study your property, your target group and with our knowledge we create a design that suits the needs of your hotel.
Your property is unique. So is your website.