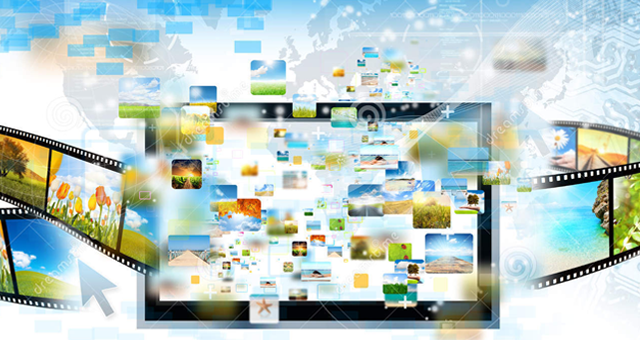 In order to create a feeling you must use all tools available.
We can create for you a video either with a selection of your best photos or with one of our associates we can visit your property and do a video shooting.
We can create panoramic photos and all this material can be used on your website, social media pages and YouTube to create an ever stronger impression.